Established in 2004, a partnership with the City of Trinidad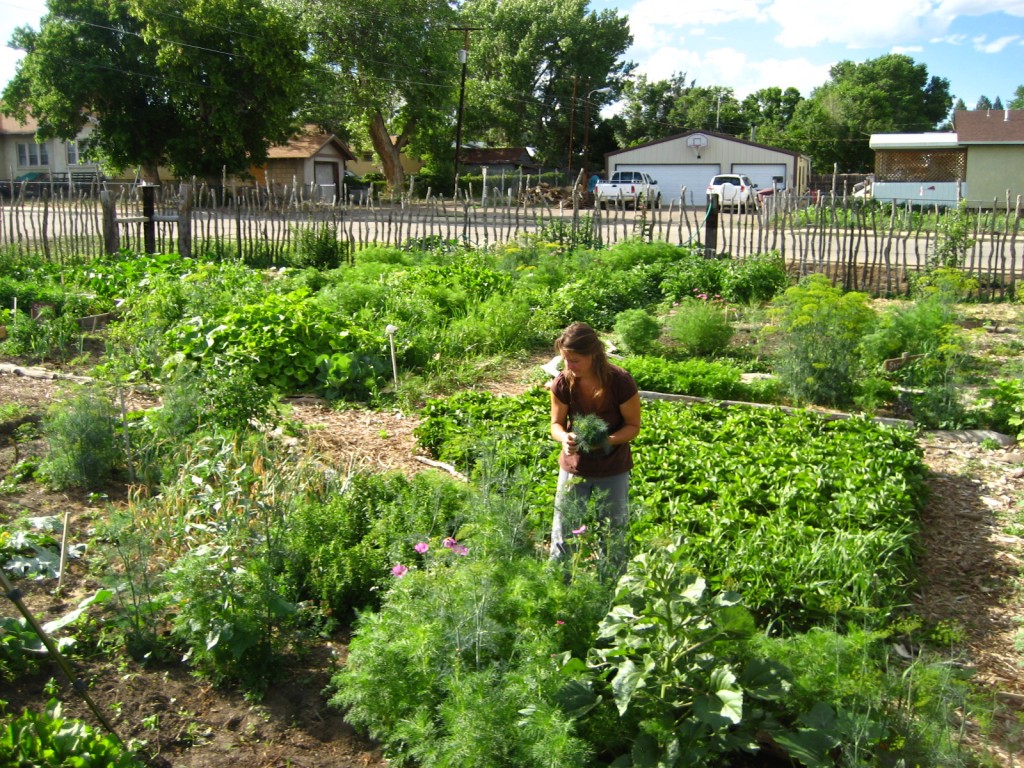 Located on the corner of White Rd. and N. Linden Ave.
2017 Plots are now available,first come first serve  Call Farm Manager: Garrett 325-200-1699                                                                                                                         To get involved show up at the garden during volunteer hours!  Every Friday 3pm-6pm
The Trinidad Community Garden is a great way to have a garden. It is relatively low maintenance, and lots of help is available for beginner gardeners!
How it works: Contact us anytime to obtain a lot in the garden. To get a lot for the upcoming season, please contact us by March of that year. Each person leases a lot and maintains that lot. You are able to grow anything you wish organically, of course. You will have access to shared tools and the shed. The garden is watered on a timer/sprinkler system.
All gardeners must participate in Community Work Days– these are days that are scheduled that we all get out there together to get the garden ready or clean-up for the season.
All gardeners are responsible for maintaining their own plots and walkways around.
There may be extra work other than your plot to keep the cooperative project going! Such as garden maintenance, manning a Farmer's Market Booth, or harvesting for market.
Lots: average 15 feet x 15 feet                      Cost: $40 per lot/year
4 feet and 8 feet raised beds available         Cost: $10